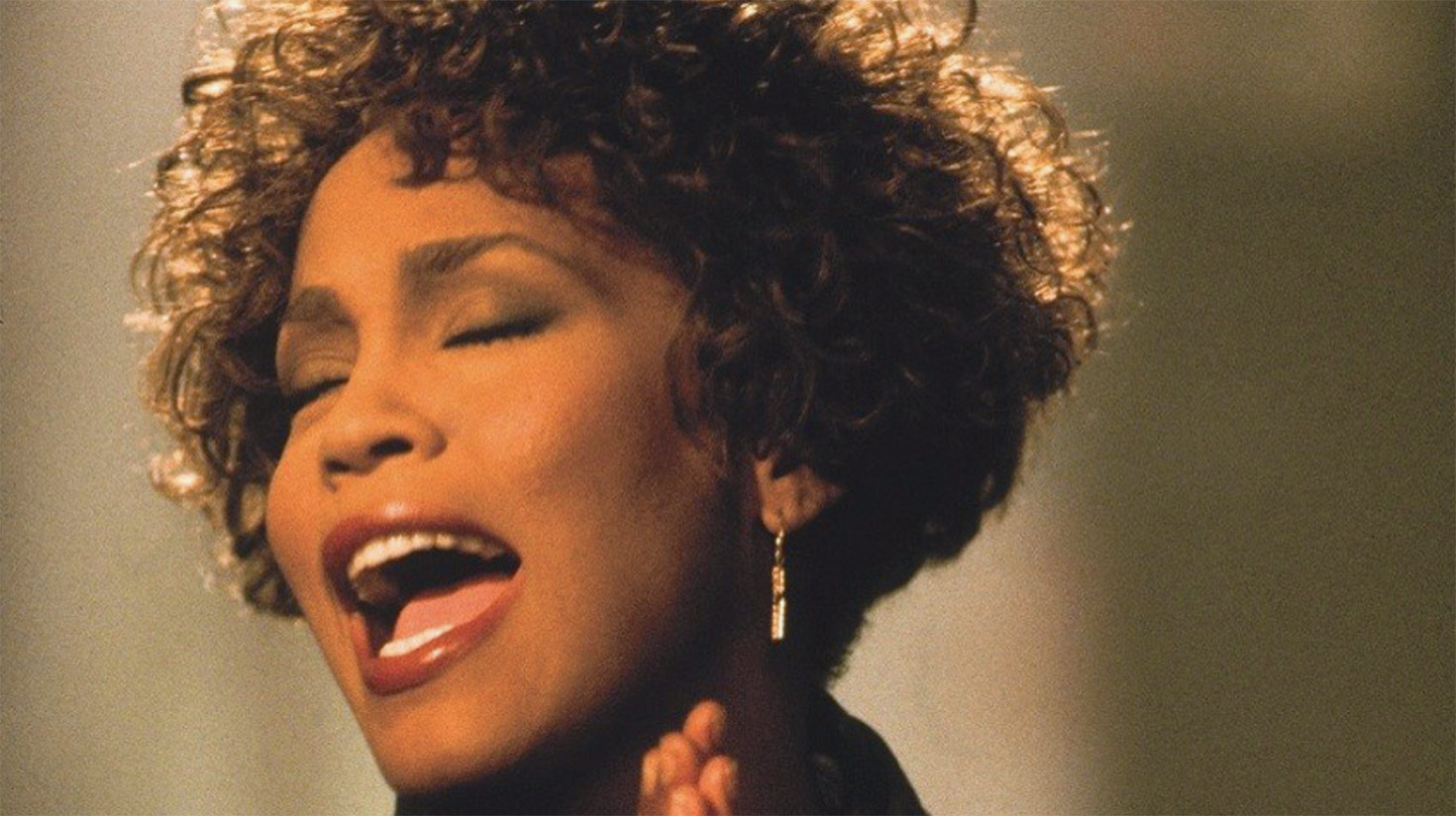 No one can tell a complete feeling story about the life of Whitney Houston without guiding viewers high up her extraordinary peaks—a la the marvel and grandeur of delivering one of South Africa's first major performances after the fall of apartheid—and also ushering us through some of the beautiful New Jersey girl's most desolate valleys: abuse, betrayal, drugs.
Miramax documentary Whitney covers both of these aspects in a gut-wrenching, yet captivating and intensely intimate watch, telling some harsh truths in perhaps the kindest, most empathetic way possible.
Oscar–winning director Kevin Macdonald (Last King of Scotland) weaves poignant personal observations and devastating revelations of loved ones with time-stamp vignettes of the cold-war-and-coke-fueled '80s in which model-turned-music megastar bloomed. 
And while the Houston estate granted MacDonald its blessing for Whitney, sister-in-law Pat Houston said some family members are having difficulty processing all it bares, Vulture magazine reported.
Whitney fills in a ton of life moments before and between such chronicled episodes as how her soaring Super Bowl rendition of the Star Spangled Banner in 1991 (as the Persian Gulf War raged), marriage to Bobby Brown and filming The Bodyguard alongside Kevin Costner (which spawned her iconic version of Dolly Parton-penned "I Will Always Love You"), and her 2001 appearance at Michael Jackson's 30thanniversary concert and subsequent interview with Diane Sawyer (in which she acknowledged use of drugs). 
Its trailer alone is generating its own heat, previewing a bit of flaming hot shade tossed at least one other pop recording artist for singing "off key," as she laments the pervasiveness of the image-driven focus (as opposed to a vocal skill-centric) music industry.
Macdonald gives moviegoers a deeper, bittersweet look into Whitney's state of mind during the production of Sparkle, through the eyes of friend on production partner Debra Martin Chase.
On this set, moviegoers see this exceptional artist in the midst of personal transformation — at once finding her way back to her best and seemingly forging a new sense of self.
Pushing through.
Rest in love, Whitney.
•
Miramax documentary Whitney hits the big screen on July 6, 2018.