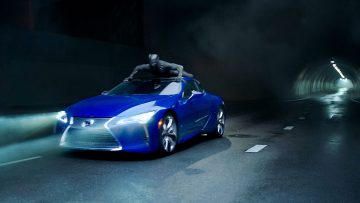 Watch this epic 60-second extended digital version of forthcoming Lexus Super Bowl LII commercial featuring the Black Panther himsel...
Jerry Bruckheimer will receive the Game Changer Award, plus keynotes from BET chief Debra Lee and Twitch co-founder Kevin Lin make t...
Winners of the 60th Grammy Awards were crowned in NYC. See all the 2018 Grammys winners and nominees right here.